Formal & Casual Catering
Gino's offers full service catering which includes all the equipment (silverware, china, etc.). Whethere it's a casual get-together with friends or a fully staffed formal affair, we will help make your occasion a memorable one for years to come.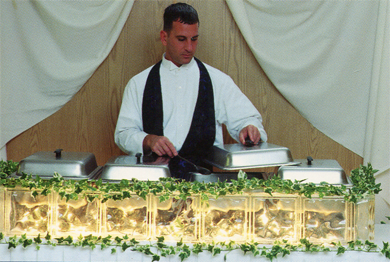 Gino's Catering Department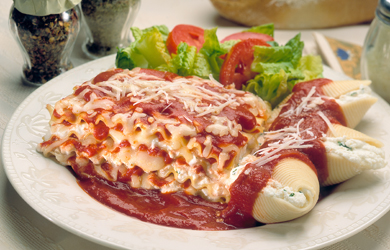 Homemade lasagna and stuffed shells
OTHER HOMEMADE SELECTIONS TO CHOOSE FROM:
Baked Ziti, Manicotti, Eggplant Parmigiana, Eggplant Rollatine or Veal & Peppers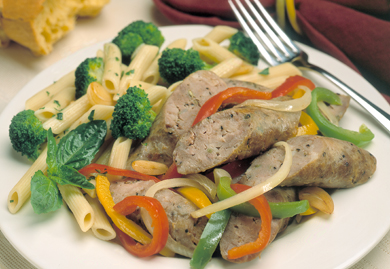 Delicious homemade Italian sausage sauteed with garden fresh peppers & onions. Penne w/fresh broccoli florets in garlic & oil.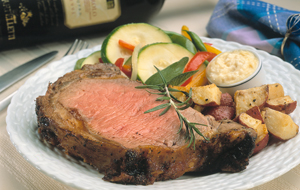 Delicious prime rib with roasted red potatoes & assorted vegetables.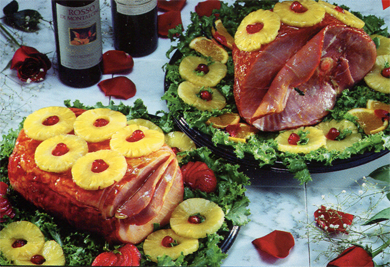 Glazed spiral cut or buffet ham. Perfect for your holiday table.
LEAVE THE COOKING TO US AT YOUR NEXT HOLIDAY MEAL
Thanksgiving, Christmas, Easter, New Year's Eve: Turkey, Pork Roast, Ham
or Lamb Add elegance to your event with a "Pasta Station" where one of our experienced
chefs will prepare personalized dishes of pasta with various sauces for your guests
consisting of the following choices: Pasta: Penne, Linguine, Tortellini, Ravioli Sauces:
Vodka, Bolognese, Alfredo, White Clam
-or-
a "Carving Station" where our chef will custom carve your selection of Chauteubriand,
Breast of Turkey or Roasted Loin of Pork
Succulent Seafood & Poultry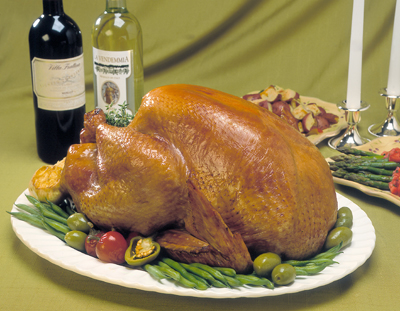 Oven Roasted Turkey with an array of fresh vegetables
Chicken Marsala with your choice of asparagus and other fresh vegetables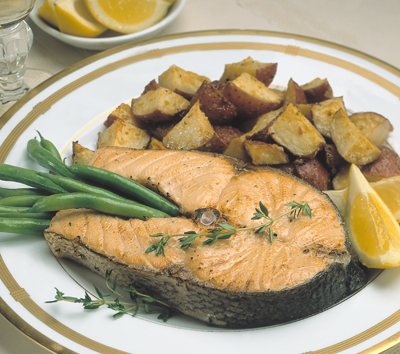 Salmon Steaks or Filets with fresh green beans and red roasted potatoes. (Snapper, Tilapia and Flounder filets also available)
Call or Fax to order your catering: Phone -(954)966-0656, Fax -(954)966-3488